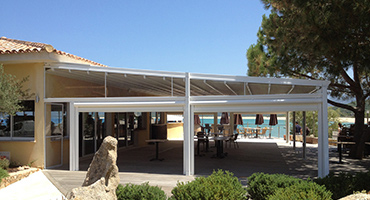 Read More +
OPENHOUSE
The space that was not there ... to be lived without conditioning.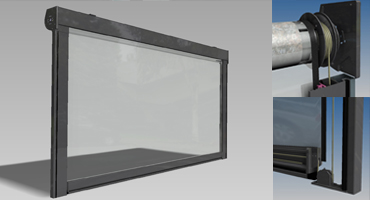 Read More +
NEWS
Our innovations born to meet your requirements.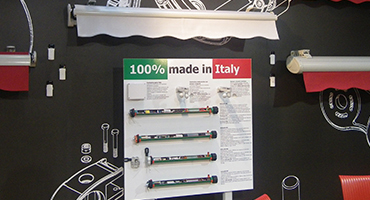 Read More +
ITALIAN PRODUCTS
The generality of solar protection combining quality and Italian style.
We are present throughout Bulgaria with an extensive network of transport, technicalagents and commercial agents.
Call to request a visit of our consultants who will assist you in choosing the best solution.

Customer service
Great customer service!
Toll free number
Call our toll free number 800170936 for assistance

Wide range of standard colors
Browse our products and see how many standard colors we can offer you.
Rich documentation
Assembly instructions and exploded for most products.

Transports
We are present throughout Italy with an extensive network of transport.

Easy to reach
We are near to the motorway exit, the train station and a short walk from Rome.

Smartphones & tablets
Use our application to see the assembly instructions and the exploded of accessories.

Showroom
Exposure of our wide range of products.
BULGTENDE LTD
COMPANY -
Our company operates in three industrial sites for a total of about 18000mq covered to achieve the complete cycle of production of the awnings.

The quality of the raw material and the professionalism of our staff ensure the reliability of our components.

The eye-catching design, the attention to detail and the use of modern technologies in the field, make that our products are the expression of the ''Italian Style "in the world of awnings.
Awnings - Awnings accessories - wooden pergolas –Gardens Umbrellas - OutdoorFurniture